About Us
WELCOME TO COMPANY!
Our products are produced in safe equipment and processes. The raw materials are selected based on their ability to meet corporate quality, environmental, safety and cost parameters. Finished products are designed to have lowest possible toxicity to humans and minimum adverse effects on the environment.
From trouble-free pulp and paper machine runnability, to water process improvement, to top-value leather manufacture, leading companies around the world depend on us to support their production with quality chemical products and services, at cost-effective prices.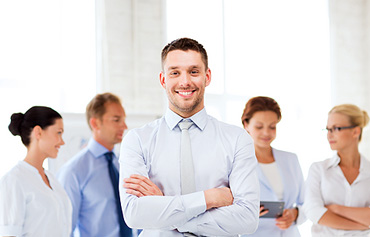 Best Microbiological Laboratory Support Services 2021
We are pleased to announce that Zenith Industrial Chemicals Pte Ltd have been awarded the Best Microbiological Laboratory Support Services 2021.
This award is presented to us as part of the Singapore Business Awards by the APAC Insider. APACE Insider hosts more than one third of the world's biggest businesses and has many notable members such as Toyota, Samsung and Bank of China.
Once again, we would like to thank APAC Insider for this great honour and recognition for the quality of our service to our valued customers.
TOGETHER WE CREATE A BETTER WORLD!
Since 2003
Zenith
Visit Us
33 Kian Teck Way, Singapore 628746.
Email Us
info@zenithindustrialchem.com